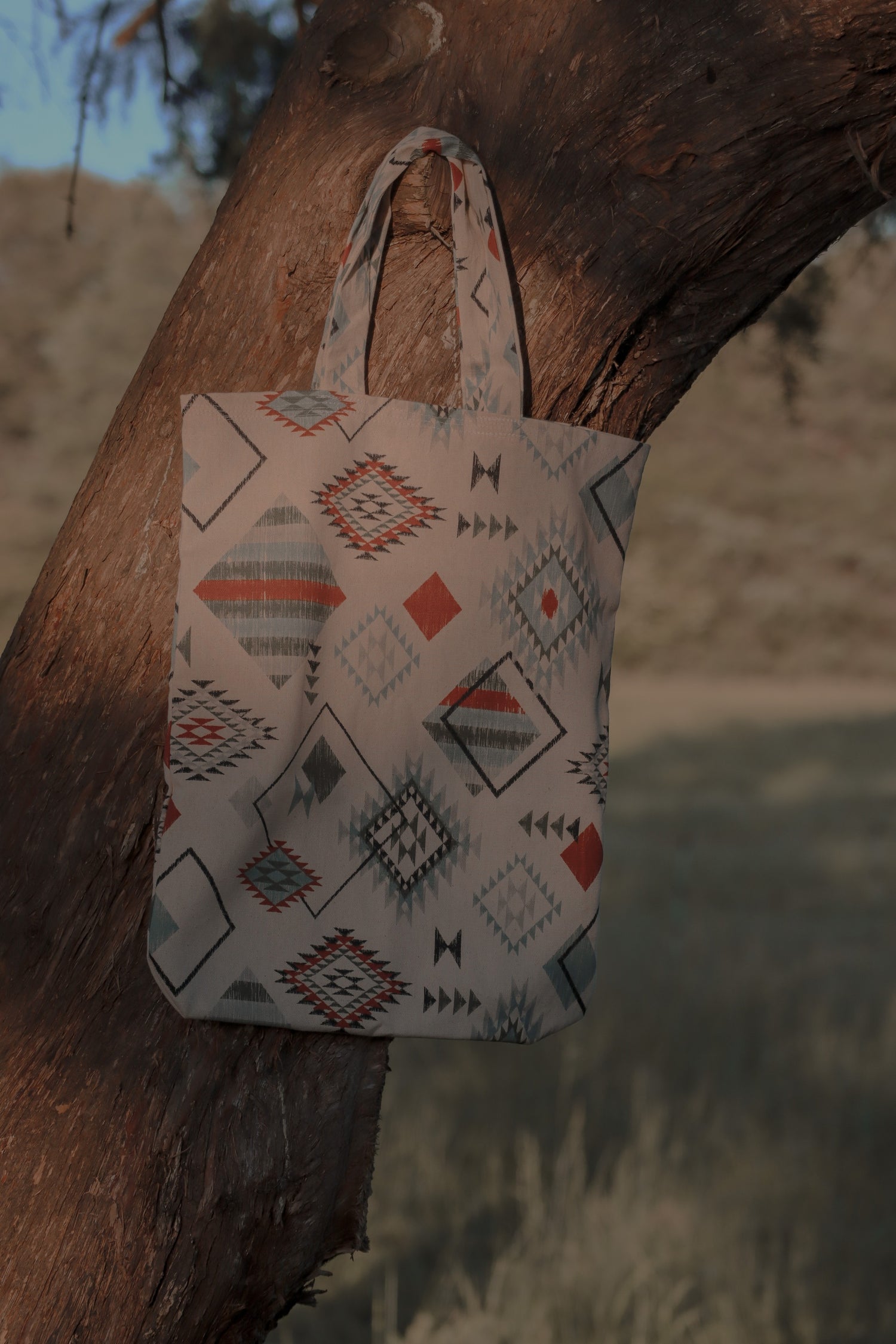 FROM MY SEWING MACHINE TO YOUR CLOSET
Country & Christain, with a whole lotta classic. Quality made, in the USA, with love and long lasting fabrics.
upcycled & recycled
Lady May Shop is different, because instead of throwing our fabric scraps away, we repurpose them into super cool, rewearable clothing items. You can shop for them on the patched by kim instagram page!
click here to shop :)